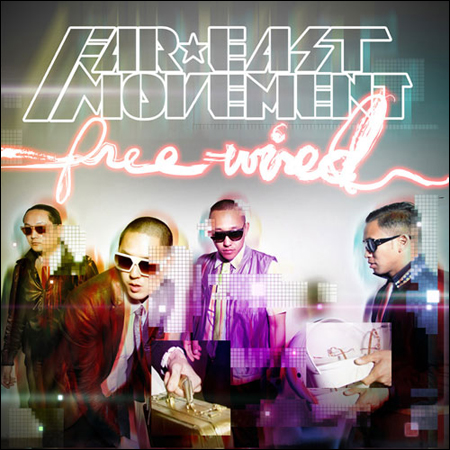 written by: Mr. APA
Special congrats to our brothers at FAR EAST MOVEMENT for being NUMBER ONE!! Go buy their ALBUM TMRW IN STORES!
DO NOT FRAKIN DOWNLOAD IT. WHEN will the next time come for you to support our Asian Brothers. If you have dreams of your sons, daughters, friends, brothers, sisters, parents about becoming something other than a Doctor, Banker, or Lawyer, GO BUY THIS ALBUM and support a dream come true.
Far East Movement is here to stay. Go support them!
Here's a random interview of them that I did not do. Actually, I'm the dorky white guy.